Tales From the Lone-lands pour The One Ring™ RPG est disponible à la pré-commande en VO.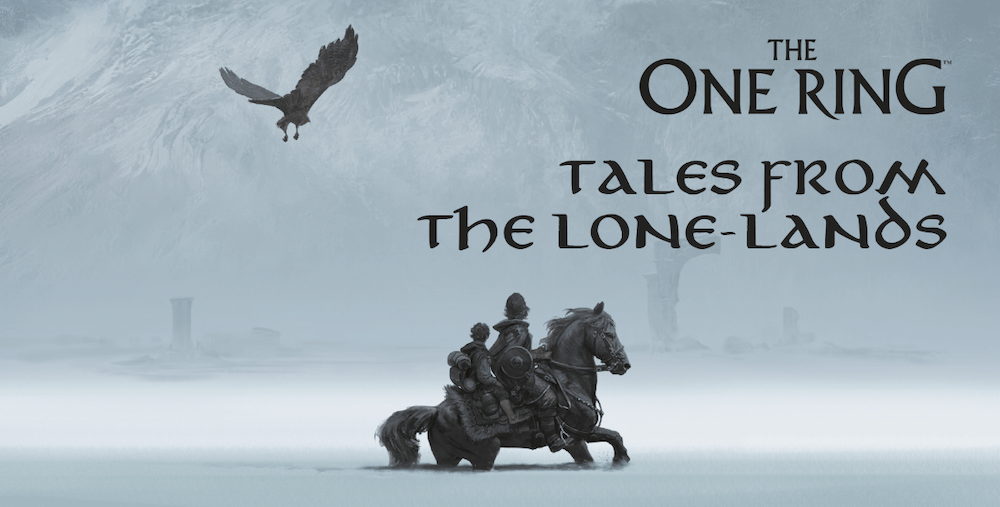 Des aventures vous attendent en Terre du Milieu, bientôt le temps est venu d'explorer les terres et de vivre pour raconter les légendes. Le recueil d'aventures Tales From the Lone-Lands pour la deuxième édition du jeu de rôle The One Ring™, maintes fois primé et basé sur les œuvres de J.R.R. Tolkien, est désormais disponible en précommande dans la boutique en ligne de Free League.
Toutes les précommandes donnent un accès immédiat au PDF complet de ce supplément, plusieurs mois avant la sortie officielle à l'automne. Si vous repérez des erreurs dans les PDF, merci de les signaler sur nos forums !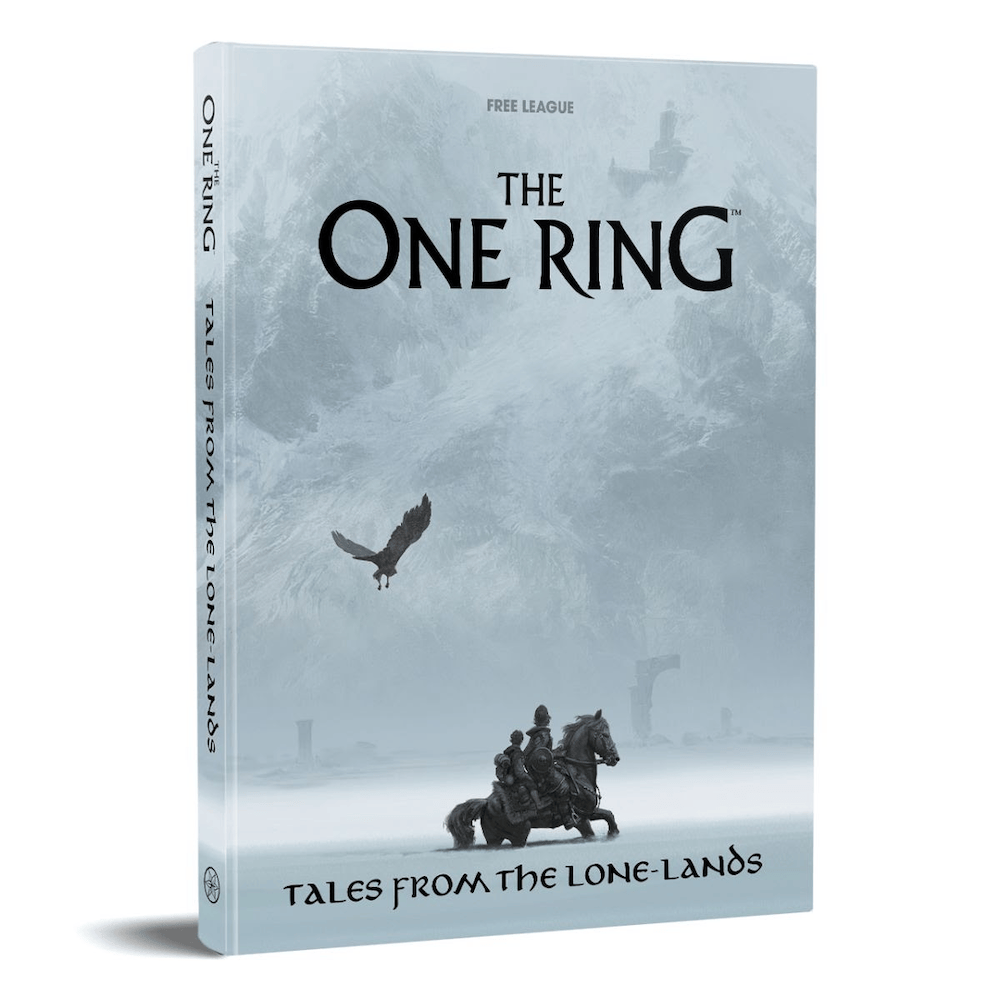 "Ils s'enfoncèrent dans les Terres Solitaires, où il n'y avait plus de gens, plus d'auberges, et où les routes devenaient de plus en plus mauvaises. Non loin de là s'élevaient de mornes collines, de plus en plus hautes et sombres, couvertes d'arbres. Sur certaines d'entre elles se dressaient de vieux châteaux à l'aspect maléfique, comme s'ils avaient été construits par des gens méchants."
Le recueil d'aventures Tales From the Lone-Lands inclut :
A Troll-Hole, If Ever There Was One et Kings of Little Kingdoms sont des aventures relativement autonomes, mais qui laissent entrevoir un danger croissant.
Messing About In Boats implique directement un membre de la Compagnie, d'une manière inattendue !
Not To Strike Without Need et Wonder of the Northern World suivent la lente infiltration des espions de l'ennemi.
The Quest of Amon Guruthos met les héros au défi de combattre un mal ancien.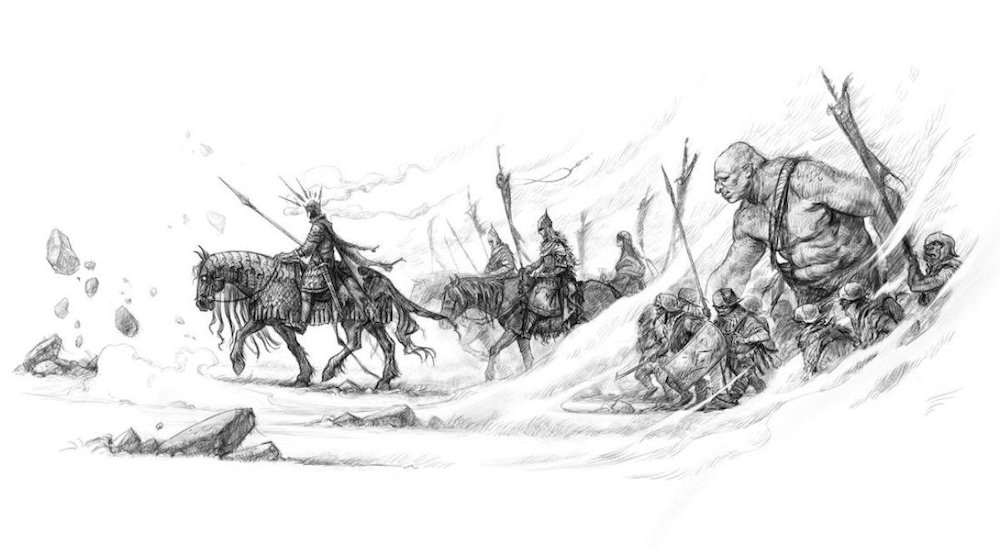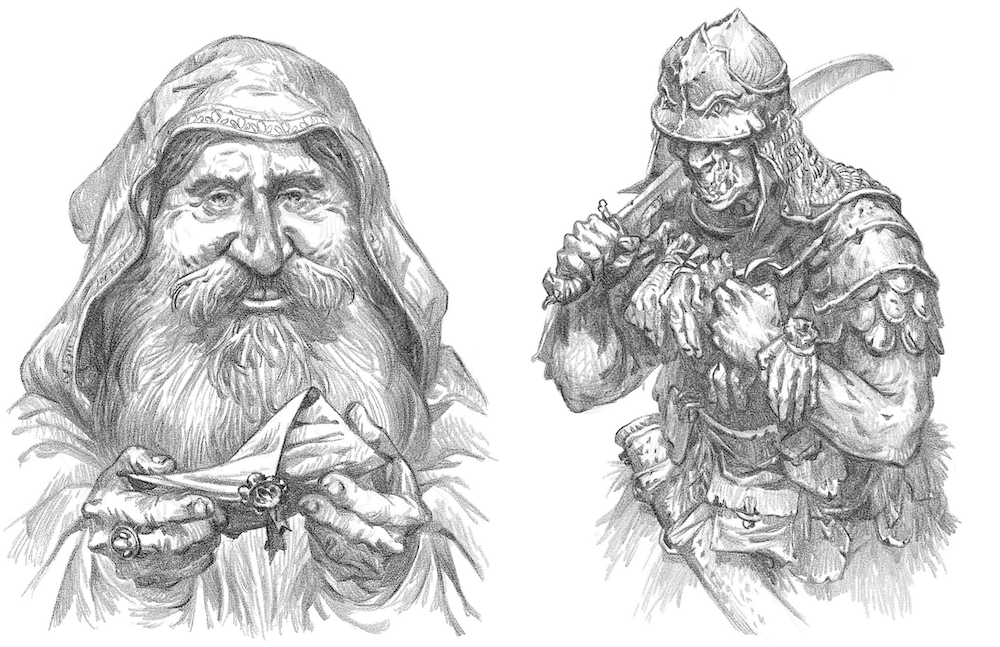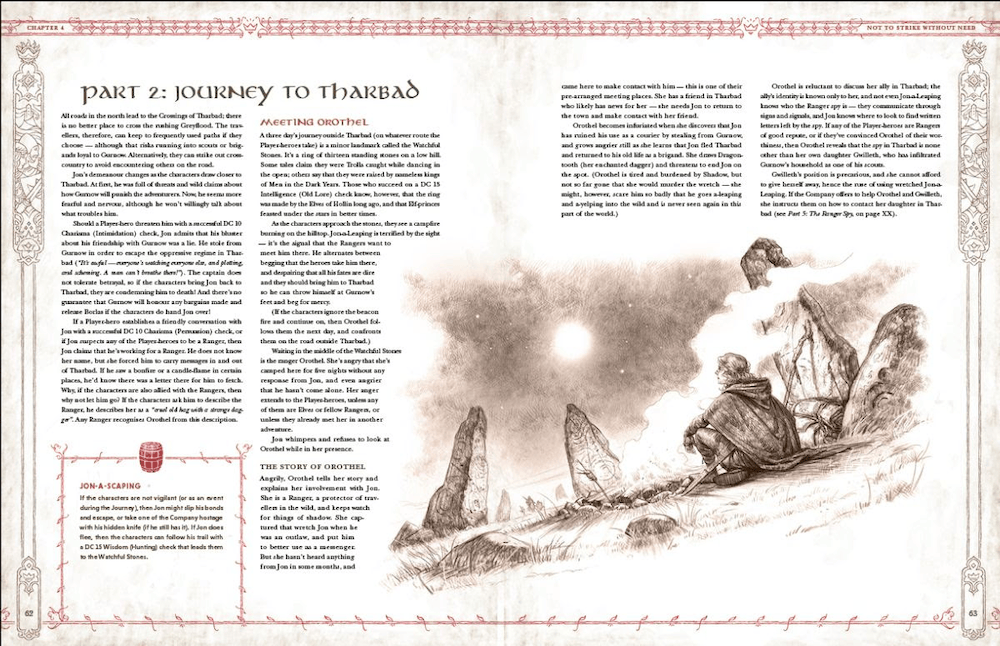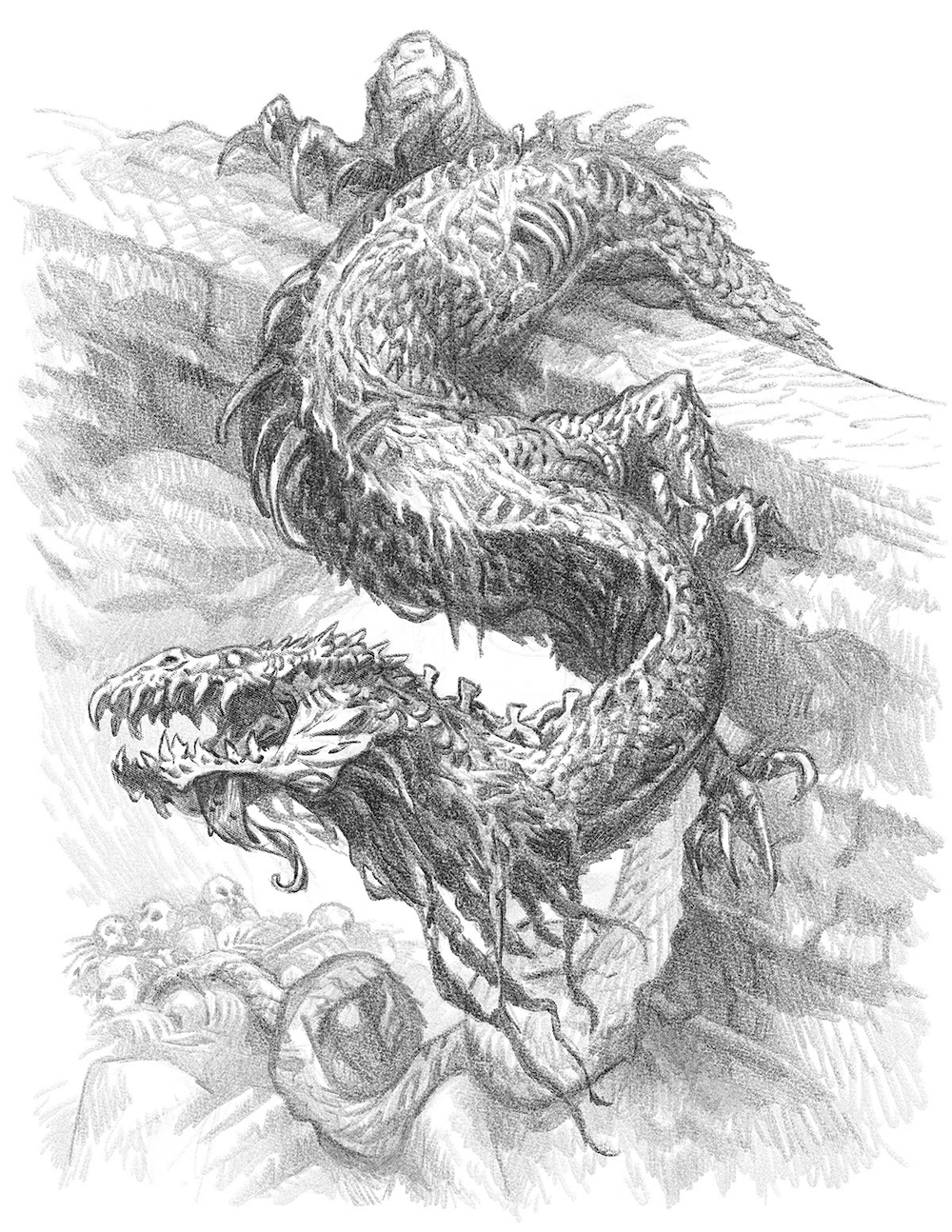 Ce texte est la traduction de la newsletter Free League du 23/05/2023.
Enjoy!
---